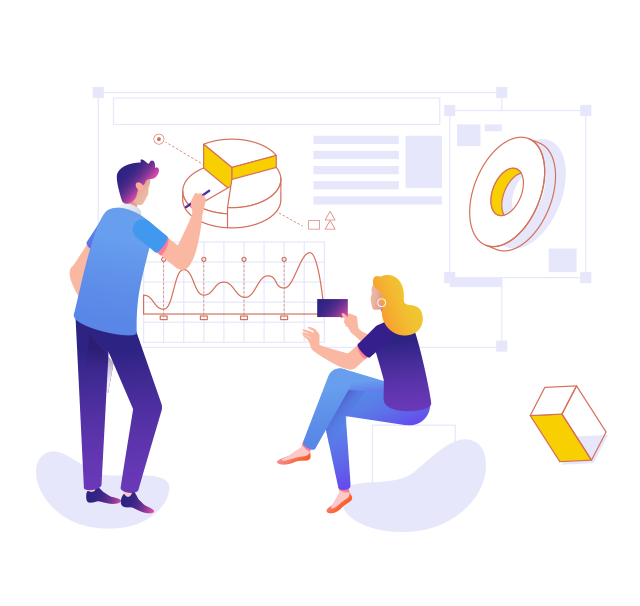 BEHAVIOR DATA
Real-time data at your fingertips.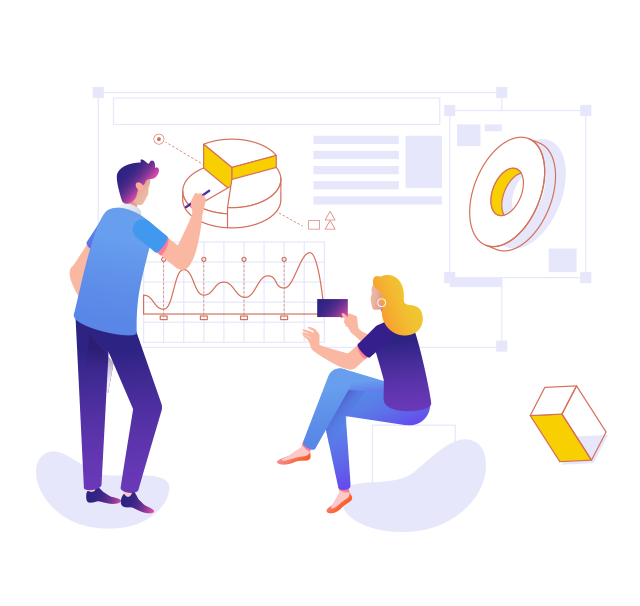 Web behavior tracking
Synch and store your customer's online activities. Monitor your customers' every single page view, click, and triggered event.
Ecommerce tracking
Connect with your product, cart, and order data to drive engaging customer journeys.
Live visitor streams
Get live stream view of your website visitors' activity on-line. Watch visitors as they come from referrals, browse thru pages, add-to-carts and checksout.
CAMPAIGN DATA
Real-time campaign performance tracking.
Monitor your campaign effectiveness and translate the insights into better campaigns. Define the next best action based on customer's response to the campaign.