DYNAMIC POP-UPS
Engaging Ways to Growing Lists and Conversions.
Boost visitor conversion rates with ContactPigeon's smart targeting for pop-ups. We continually test and optimize triggers so you can deliver personalized content at the right time to your site visitors. Choose when and where they appear on your website -- from on-entry messaging, exit-intent, page-specific, to behavior-specific triggers – we've got you covered.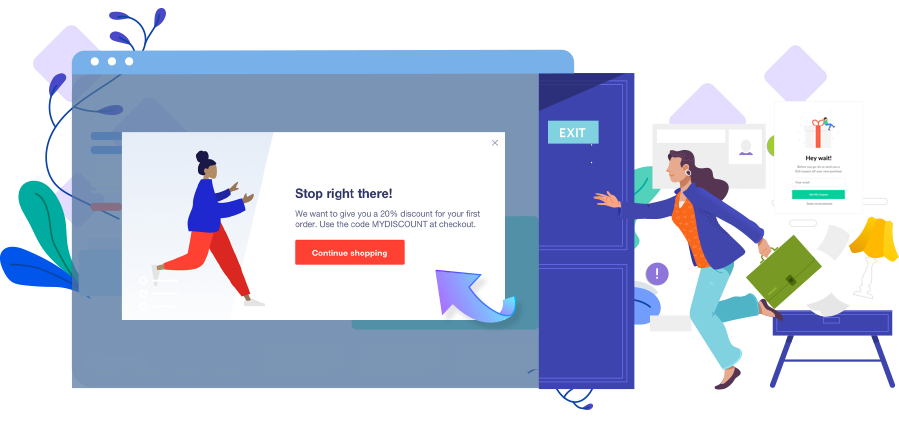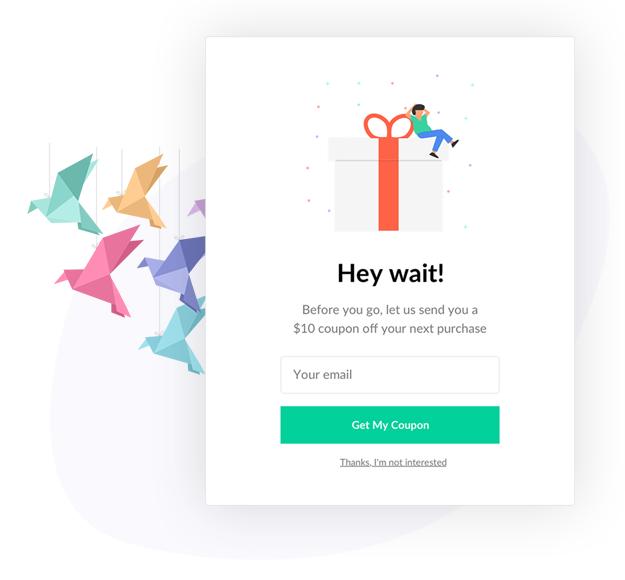 POP-UP TRIGGERS
Engage. Convert. Sell.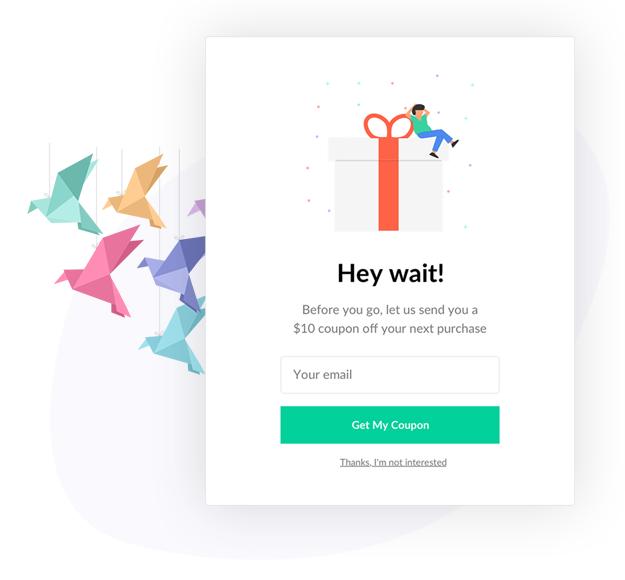 Exit-intent Pop-up
Capture visitors as they are about to leave the page with exit intent detection.
New Visitor Engagement
Engage first-time visitors join your list in exchange for discount, unique content, or just stay in touch.
Cart Abandonment Savers
Prevent cart abandonment before it take place. Detects visitor with item in cart, and nudges them to checkout.
Up-Sell Displays
Grow your average order value by recommending additional or high value products not in shopper's cart.
ON-SITE RETARTGETING SCENARIOS
Powerful Triggers for Enhanced Targeting.
Get uber targeted on-site messages with advanced conditional triggers.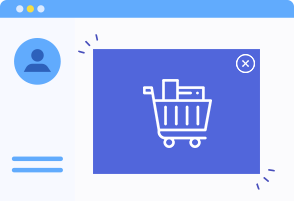 Item in Cart
Connect with visitors based on whether if they have added items to cart.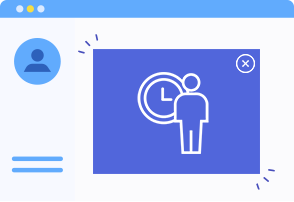 Time on Page
Display the pop-up only when visitors spent over certain amount of time on your website.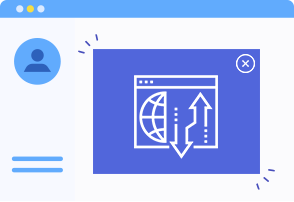 Percentage Page Scrolled
Engage with visitors as they reached a certain point of the landing page.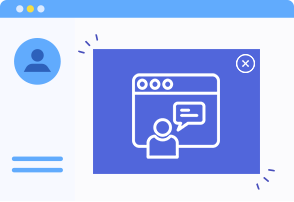 Visitor Segment
Vary your message based on visitor's segmented profile. Whether if he is new or returning, or with other relevant contact data.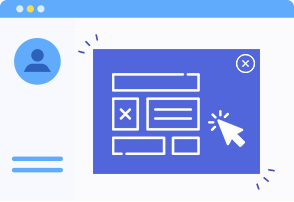 Page or Event Activated
Trigger the on-site message based on whether if visitor reached a specific page or activated an desired event.
COMPLIANT LIST BUILDING
Grow Contact Lists the Right Way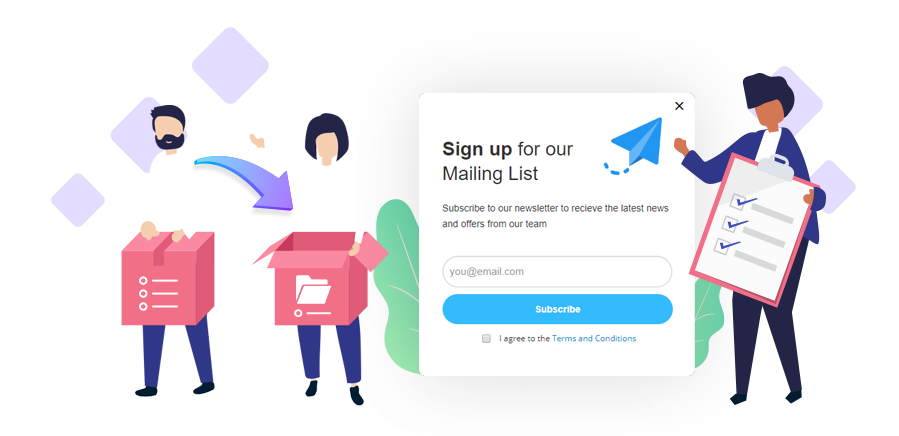 GDPR compliant features
GDPR compliant features such as opt-in checkbox and double opt-in procedures, which means you only need to tailor the form of your choice to your brand…and let them pop!.
Consent tracking
We maintain a track record for each registered contact the consent and the terms he agreed to.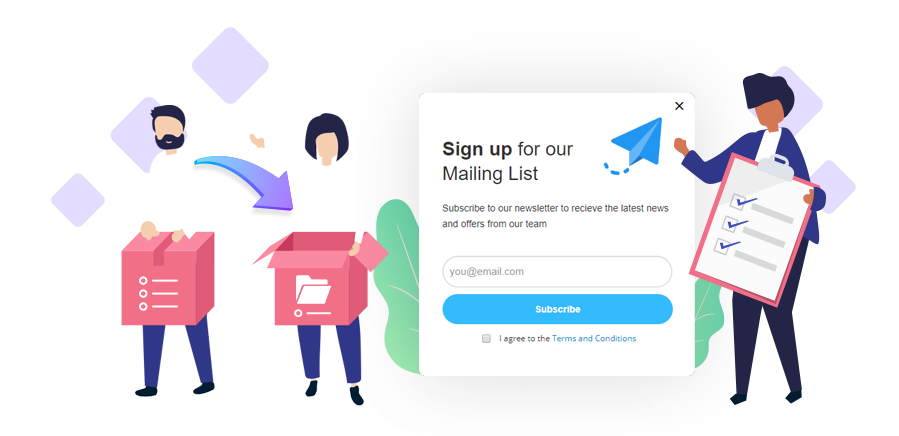 POP-UP TEMPLATES
Ready-made Templates for All Retargeting Scenarios.
Want to create your perfect pop up, but don't know where to start? ContactPigeon offer a library of pop-up templates so you can craft an eye-catching pop up in no time. Our templates cover every eCommerce retargeting scenario, from exit-intent pop ups to build your audience, to reducing cart abandonment -- we help you turn anonymous visitors into conversions.